Social Media Integration
Some versions of A Room Beyond (i.e. on Steam and for Android) support connection with your social media profile which enables some additional features.
How to identify if the game is connected to a profile?
When the game is connected to Steam or Google Play, your avatar (or a standard avatar) appears in the capsule below main menu and below overlay menu in-game.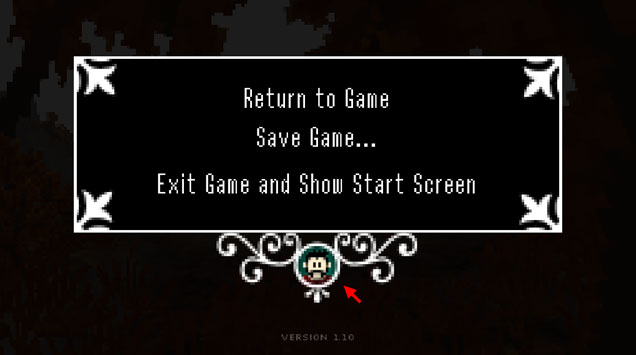 Connecting with your Steam account
The game will automatically connect to your Steam account through Steam client. No further action needed.
Connecting with your Google Play account
To connect A Room Beyond to Google Play Services (mobile version only):
In Main Menu select Settings
Select Social Networks...
Select Google Play button
A Google Play popup will appear, allow A Room Beyond to connect with your account.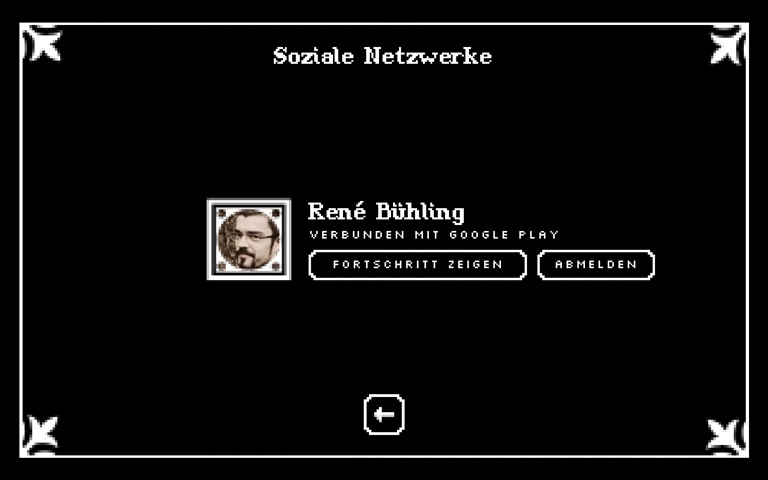 Collecting Achievements
Achivements are additional targets that are not required to play the main storyline of the game, but which give some additional challenges. A connection to a game service (Google Play or Steam) is required to use this feature.
To unlock achivements in game:
If you play while signed-in, achievements will be unlocked automatically as soon as you completed the achievement's tasks.
To review your achievements progress:
You can review achievements and their status any time by opening the achievement page.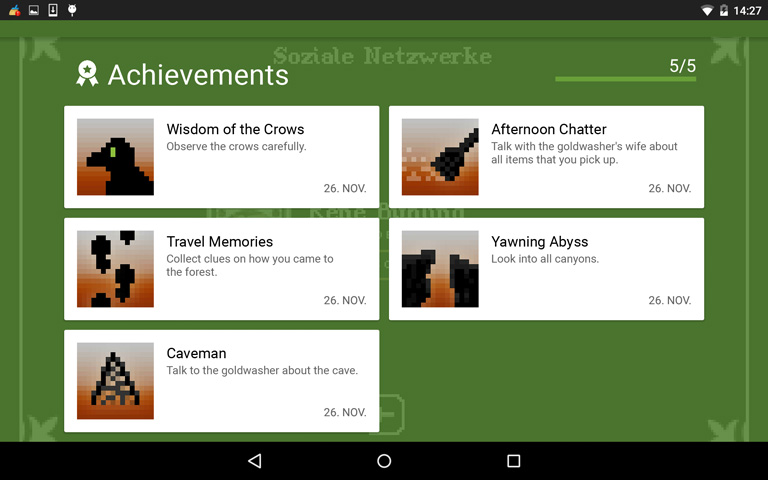 This page can be opened by one of the following steps:
In Main Menu:
Select Settings
Select Social Networks
Select Show Progress button next to your avatar image.
While playing the game:
Tap Pause Button in the upper left corner or press your device's back button.
Tap on your avatar image at the bottom of the menu.